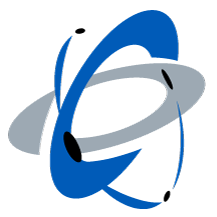 Digital Solutions for an Interconnected World
Your resource for web design, digital marketing, application development and more
We have a brand spanking new site!
Solutions we offer
Our web applications are designed specifically to make the interfaces more robust, the data more consistent, and the system more reliable!
Clients we've served
The list of the industries we've had the pleasure of serving …
Custom-built websites, ecommerce, and visitor intelligence solutions that meet your organization's needs.
Keeping your corporate identity consistent with your website. Design services for banners, flyers, promotional products & more.
Core business applications for your organization or Software as a Service (SaaS) solutions for your clients.
Don't Be Shy
Drop us a line anytime, and one of our customer service reps will respond to you as soon as possible