No one plans to be in a traffic accident. You did not wake up today knowing or hoping you would be hit and injured by someone else through no fault of your own. But it happened, you have been injured, and now you have to figure out what to do.
This is where Tehrani Law, LLC, steps in,
BECAUSE YOU NEVER NEED A LAWYER 'TIL YOU DO.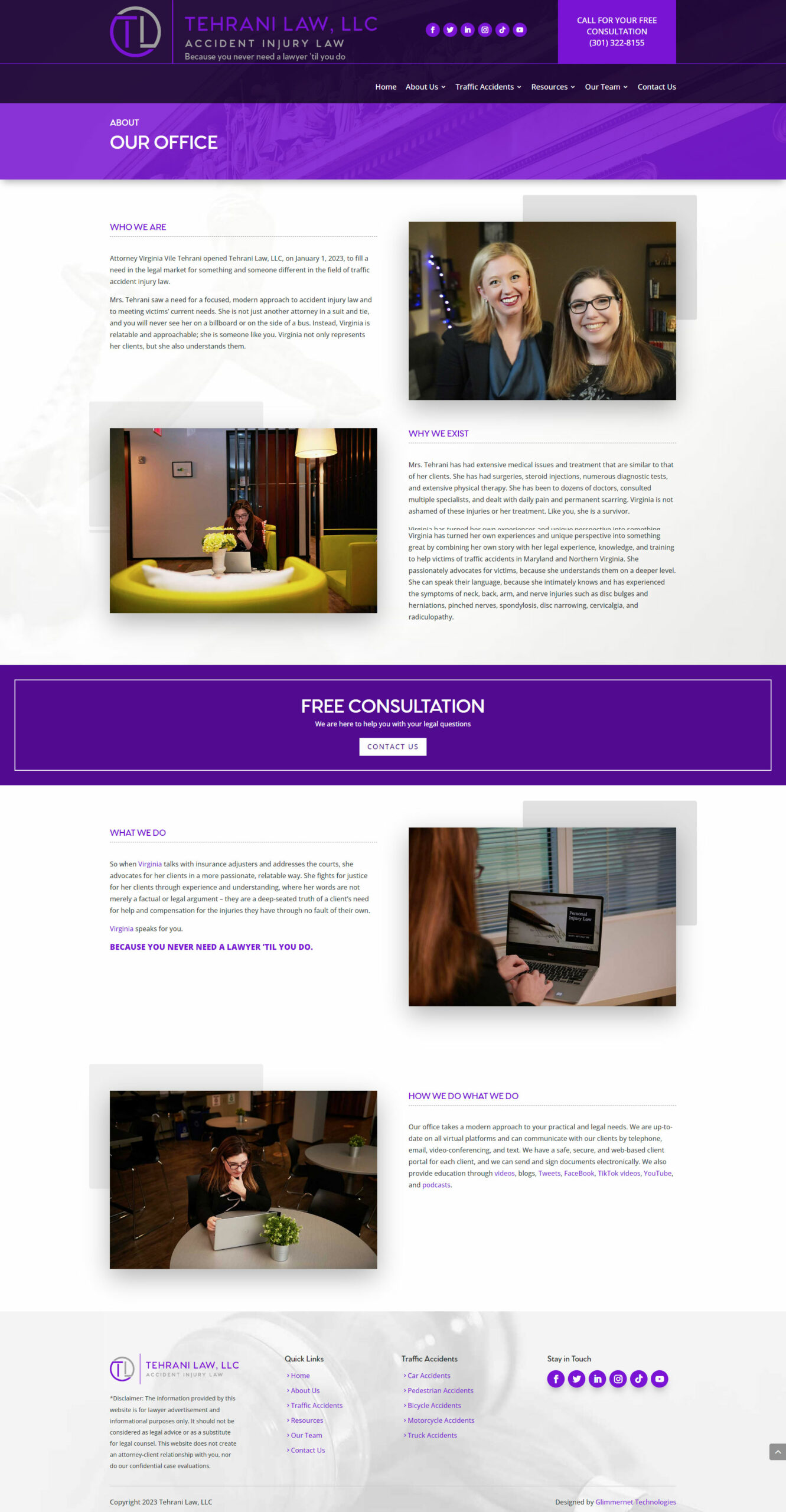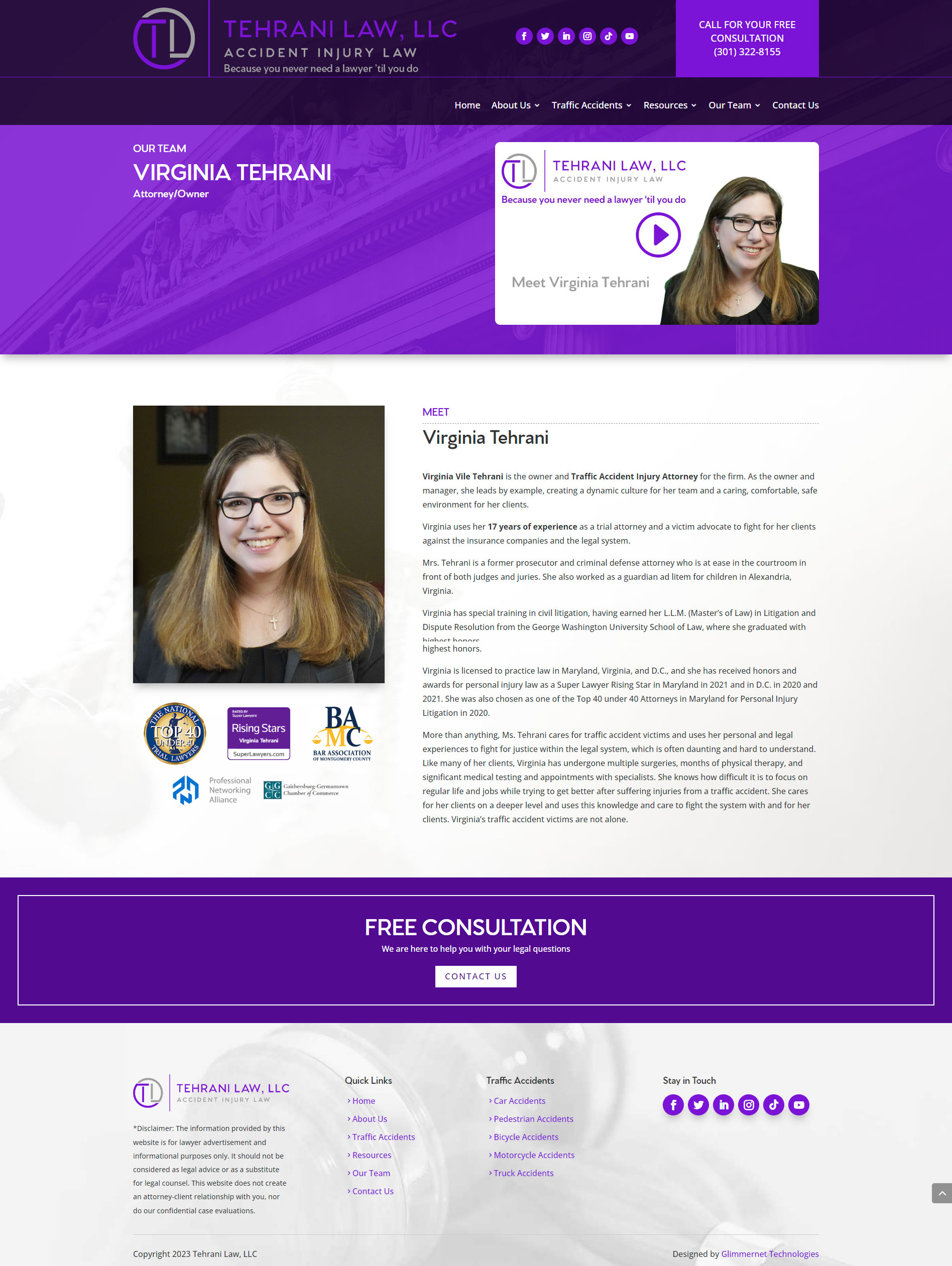 Like What You See?
Drop us a line anytime, and one of our customer service reps will respond to you as soon as possible