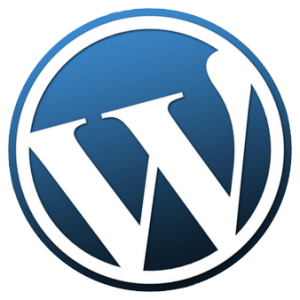 We are not a commercial host.
Typically, we only host clients for whom we have developed a WordPress site. By knowing exactly what's on our WordPress hosting platform we can maximize uptime and security for each and every WordPress site that we host.
Our WordPress hosting platform is a scalable cloud-based architecture hosted in datacenters around the world.  By combining a local endpoint with a content delivery network (CDN) we can guarantee that visitors to your site will have a high-speed experience and limited downtime.
All of our hosting packages include the following:
Hosting
Hosting on state-of-the-art cloud servers at various datacenters around the world
Constant resource monitoring
Uptime monitoring and reporting
Properly configured caching solutions for fast page load times
Nightly off-site cloud backups
Transactional emails sent through email delivery service as not to get flagged by spam filters
Protection
Endpoint firewall to protect against malicious attacks
Two-factor authentication to protect from unauthorized logins
Ability to block traffic based on country, region, or custom rules
Automatic blocks for unauthorized logins
Protection against brute-force hacking attempts
Nightly scans for malware and spyware
Daily scans for weak and compromised passwords
Alerts for unauthorized DNS changes
Scans for zero-day vulnerabilities
Regular checks to confirm site is not on a blacklist
Live view and analysis of incoming traffic
Site Maintenance
Regular updates for WordPress core files, themes and plugins
Nightly scans against unauthorized file changes
Daily scans for 404 errors and redirects to help with site integrity and SEO ranking