From time to time, we end up with surplus domains that we can't use and we're willing to part with them. These are usually left over from a specific project or from customers who purchased multiple domains while trying to decide which one to use. If we can't use them, we're willing to let them go!
No crazy asking prices, no broker fees.
If you are interested in one of the domains below, let us know.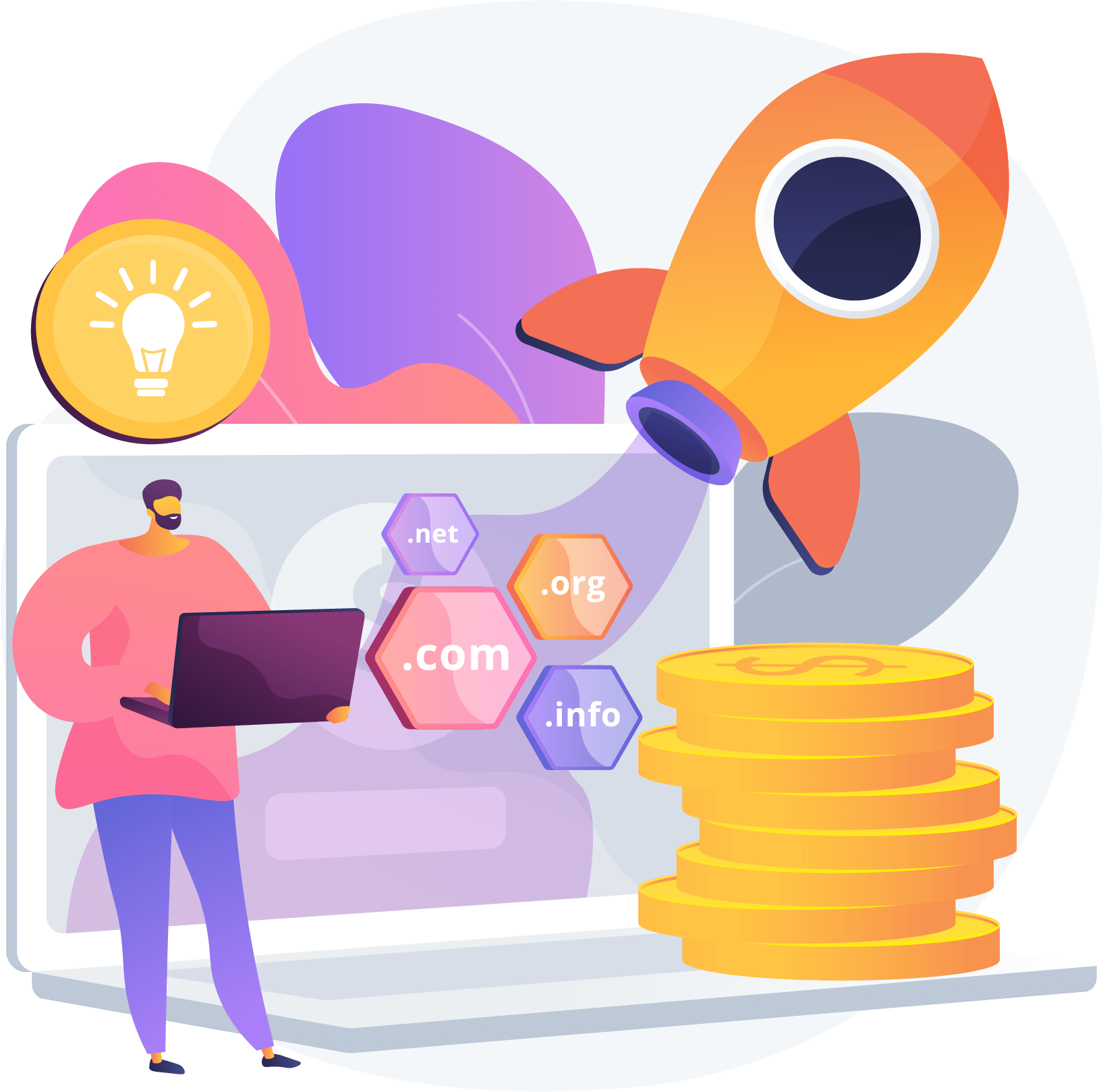 Don't Be Shy
Drop us a line anytime, and one of our customer service reps will respond to you as soon as possible