Granting Delegate Access to your GoDaddy Domain
Granting delegate access to Glimmernet is great way to allow Glimmernet access to manage the technical aspects of the domain while you maintain ownership of the domain.  The added benefit is that we don't need to know your password and each of our accounts can be individually secured with two factor authentication for added security.
This article is specific to GoDaddy domains.  Using Namecheap?  See Granting Delegate Access to your Namecheap Domain
How to Grant Delegate Access to Glimmernet
The GoDaddy article on this process is quite good and explains the entire process, complete with screenshots of each step.  The article can be found at Invite a delegate to access my GoDaddy account
In step #3, you will be asked for two pieces of information.
Name: This can be anything, but we recommend entering "Glimmernet" or "Glimmernet Technologies"
Email Address: Ask us for this and we'll provide it to you. (See important note on this below.)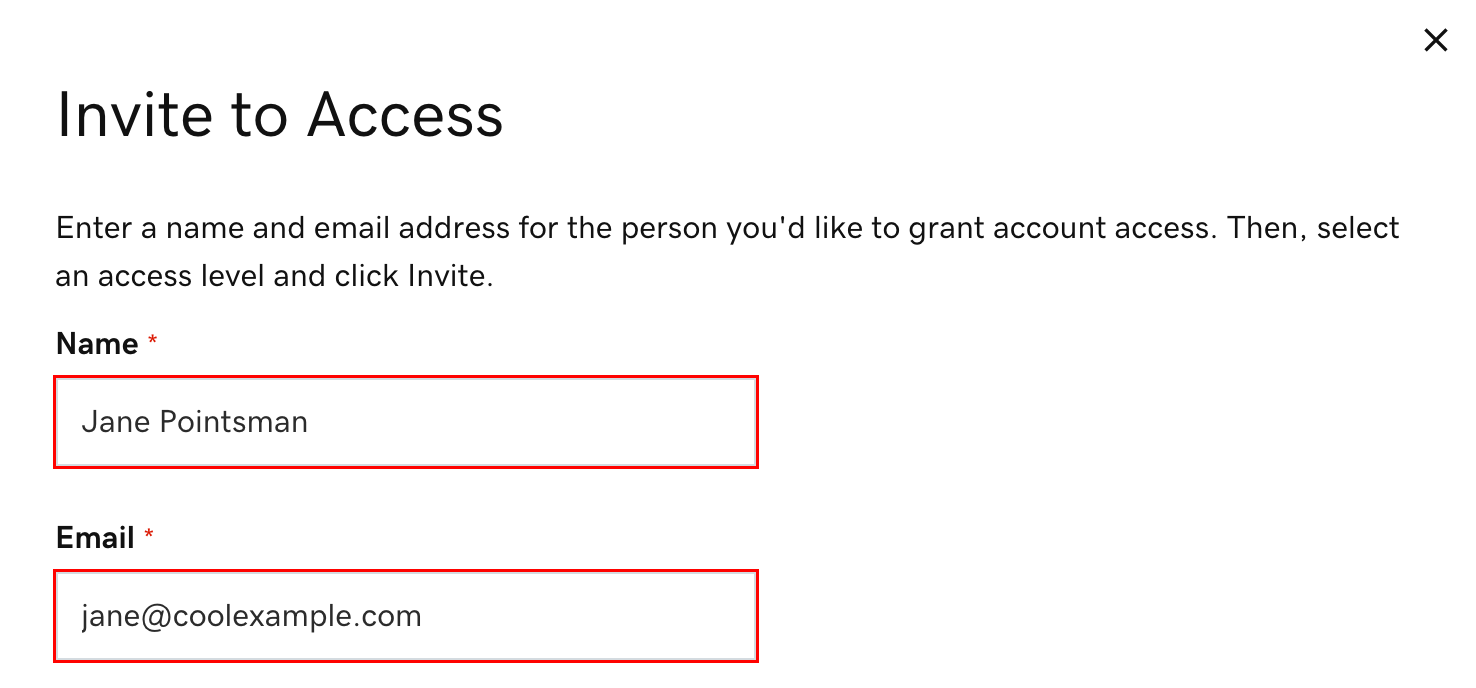 In Step #4 you will be asked for the level of access you wish to grant.  Most customers benefit from granting Glimmernet "Products, Domains, & Purchase", which gives us the greatest flexibility for supporting your business while making sure you maintain complete control over your domain portfolio.   You can read about the different levels of access at Delegate access: Levels of permission
Important Note!
After you click "Invite", an email will be sent to the glimmernet address you entered in step 3, however this mailbox isn't constantly monitored throughout the day. Please email your account representative (probably the person who sent this post to you!) to let them know that you have sent the invitation so that we can accept the account delegation right away!