About Glimmernet Technologies
Leading provider
Glimmernet Technologies
Glimmernet Technologies is a leading provider of application development and web design.
For the past twenty years, Glimmernet Technologies has provided software development and web design services to companies looking to modernize their existing applications, automate business processes, and create effective workflow solutions for their employee, partner, and customer experiences.
Don't Be Shy
Drop us a line anytime, and one of our customer service reps will respond to you as soon as possible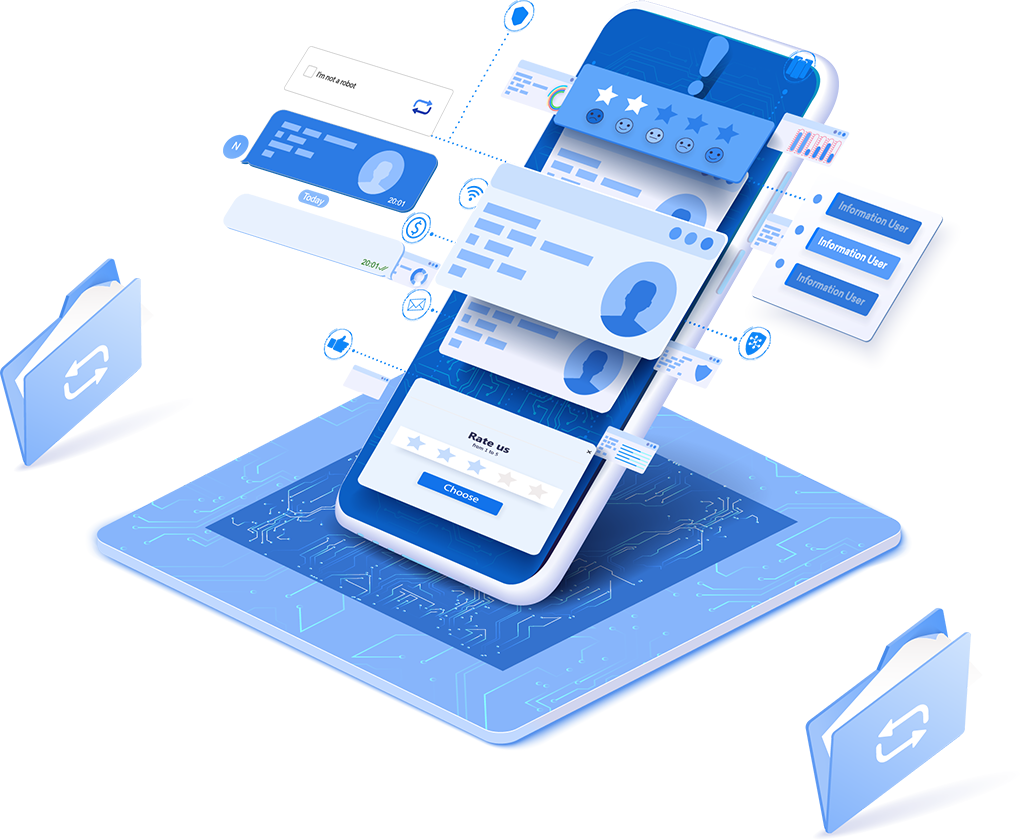 Application Development
Our application development team has created custom applications for a variety of organizations.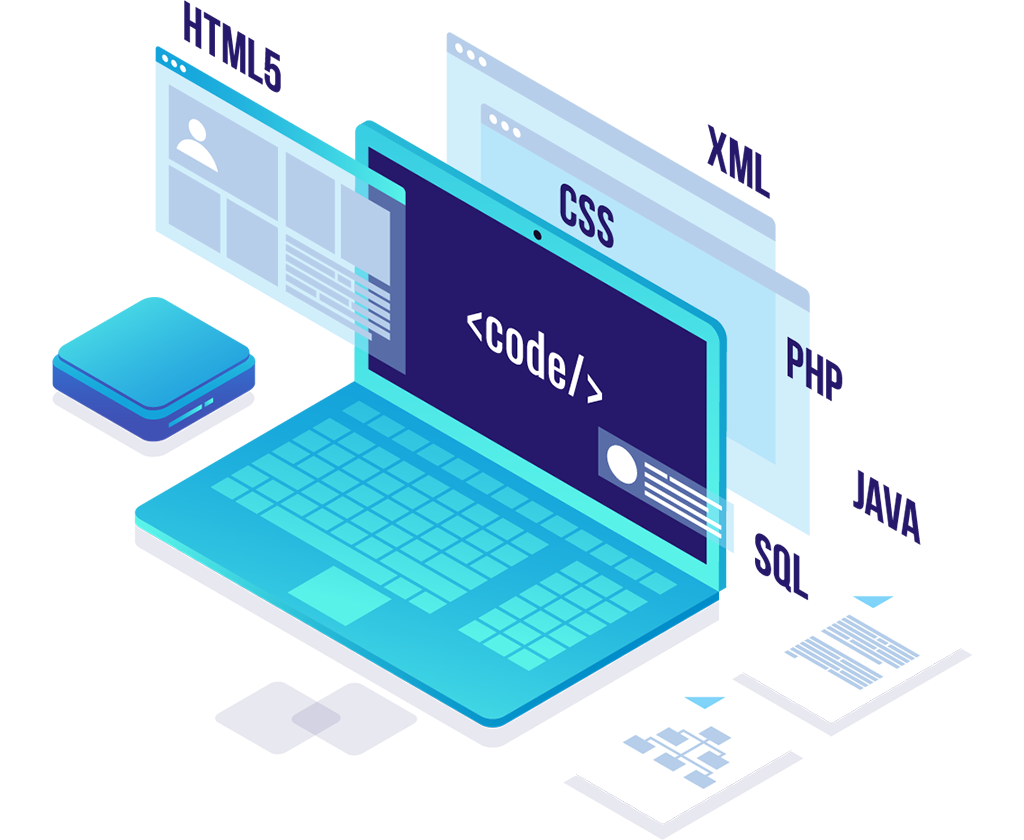 Web Design & Development
Our web design team specializes in working with a variety of clients across multiple industries.  Typically, customers select Glimmernet Technologies when they are:
Needing to gain better visitor intelligence over who is visiting their site
Wanting to implement an ecommerce solution
Pursuing a complete overhaul of their internet presence
Needing to make a few simple changes to their site